The Last Taxi is a Virtual Reality (VR) action-management conversation game. Focused on topical issues surrounding automation, climate change, trans-humanism and class division.
My role in this project was to aid marketing by creating a WordPress one-pager as well as various other promotional materials.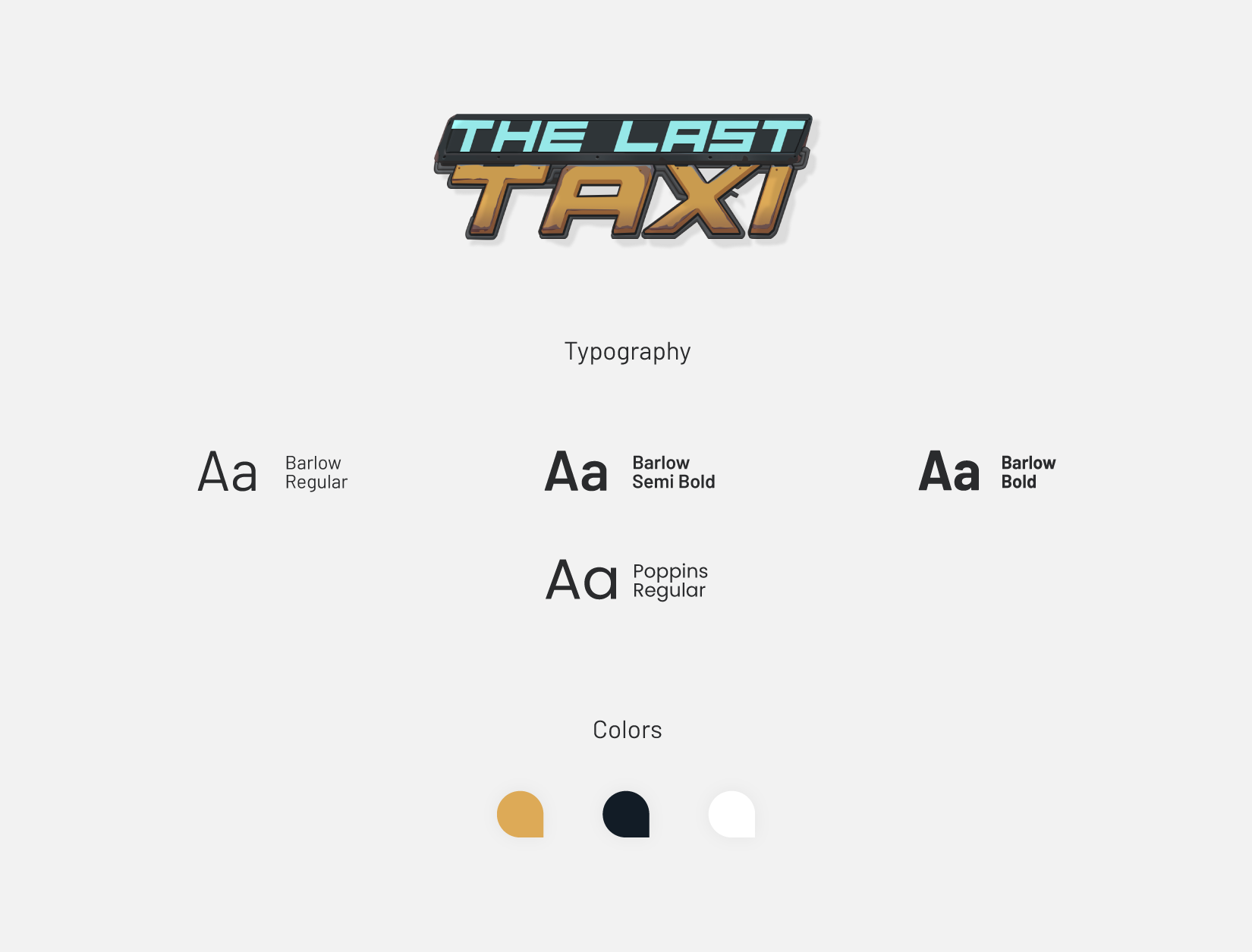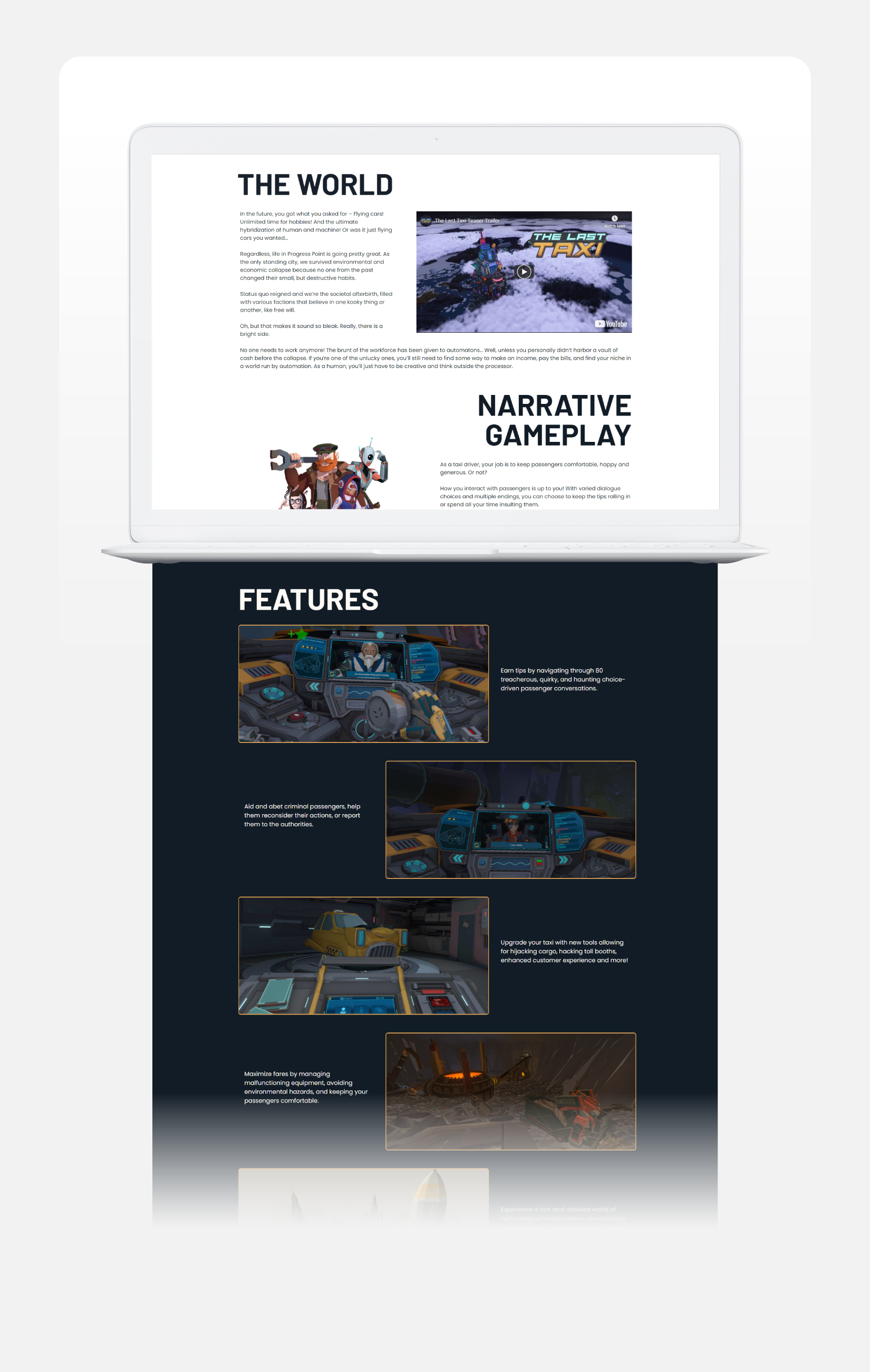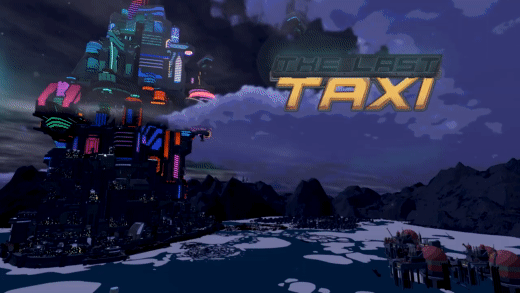 While I was working at Zenfri, I had the chance to work on some animations for the logo used in The Last Taxi trailer.
I produced OST music videos as well as trailers for The Last Taxi. My work consisted of processing raw footage, editing and exporting them for YouTube and social media platforms.