Level Up VR 2 is a follow-up to 2018's popular Level UP VR experience, which helps teach kids about workplace safety.
My tasks consisted of creating a game design document for the 3D artist and developers as well as creating UI and 2D assets for implementation. I also worked on gathering sound effects for the game.
*The Level Up VR initiative was created by Bit Space Development and Changemakers (an Argyle company). The project was funded by Safe Work Manitoba and is distributed and demonstrated by Safe Workers of Tomorrow.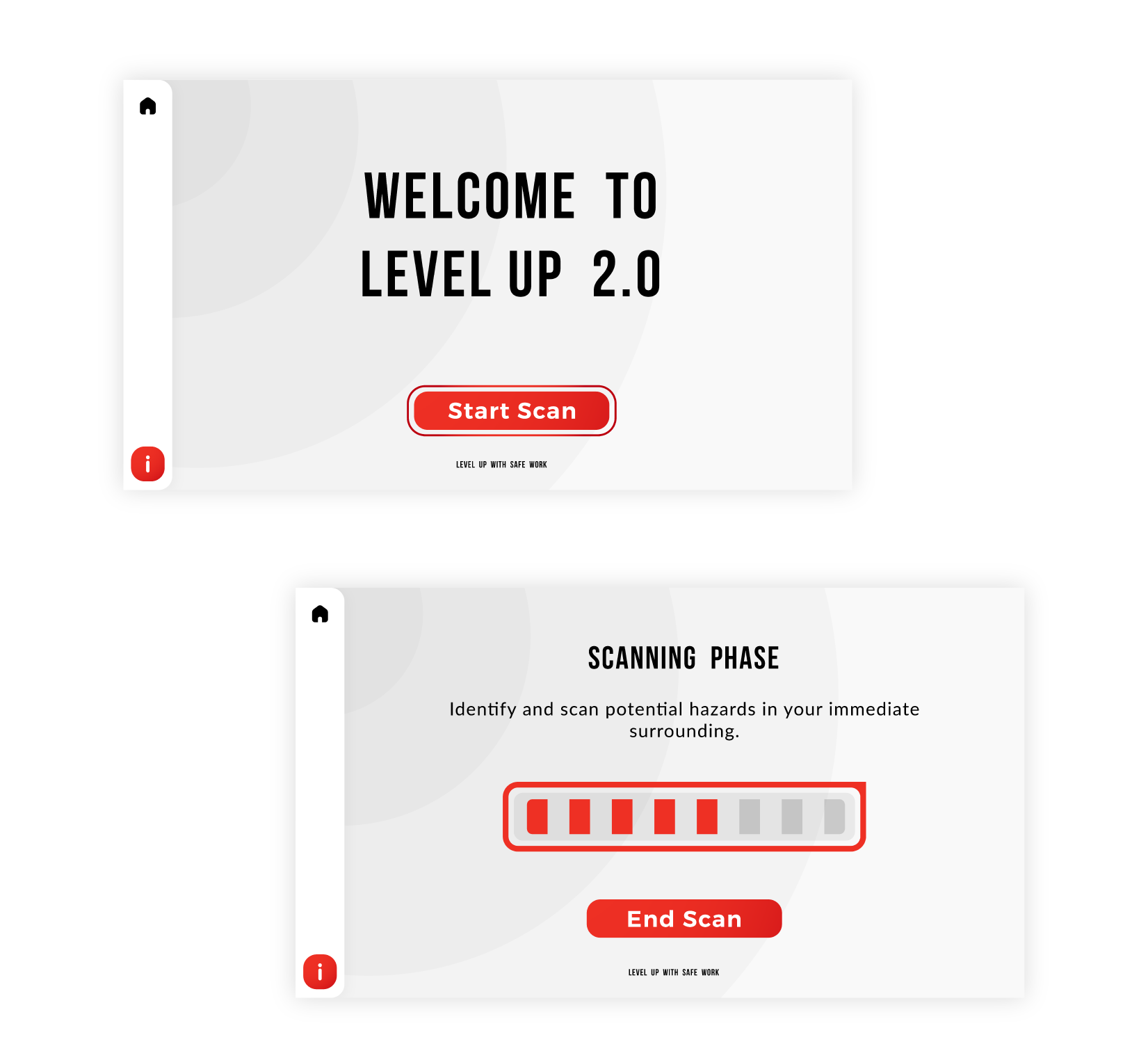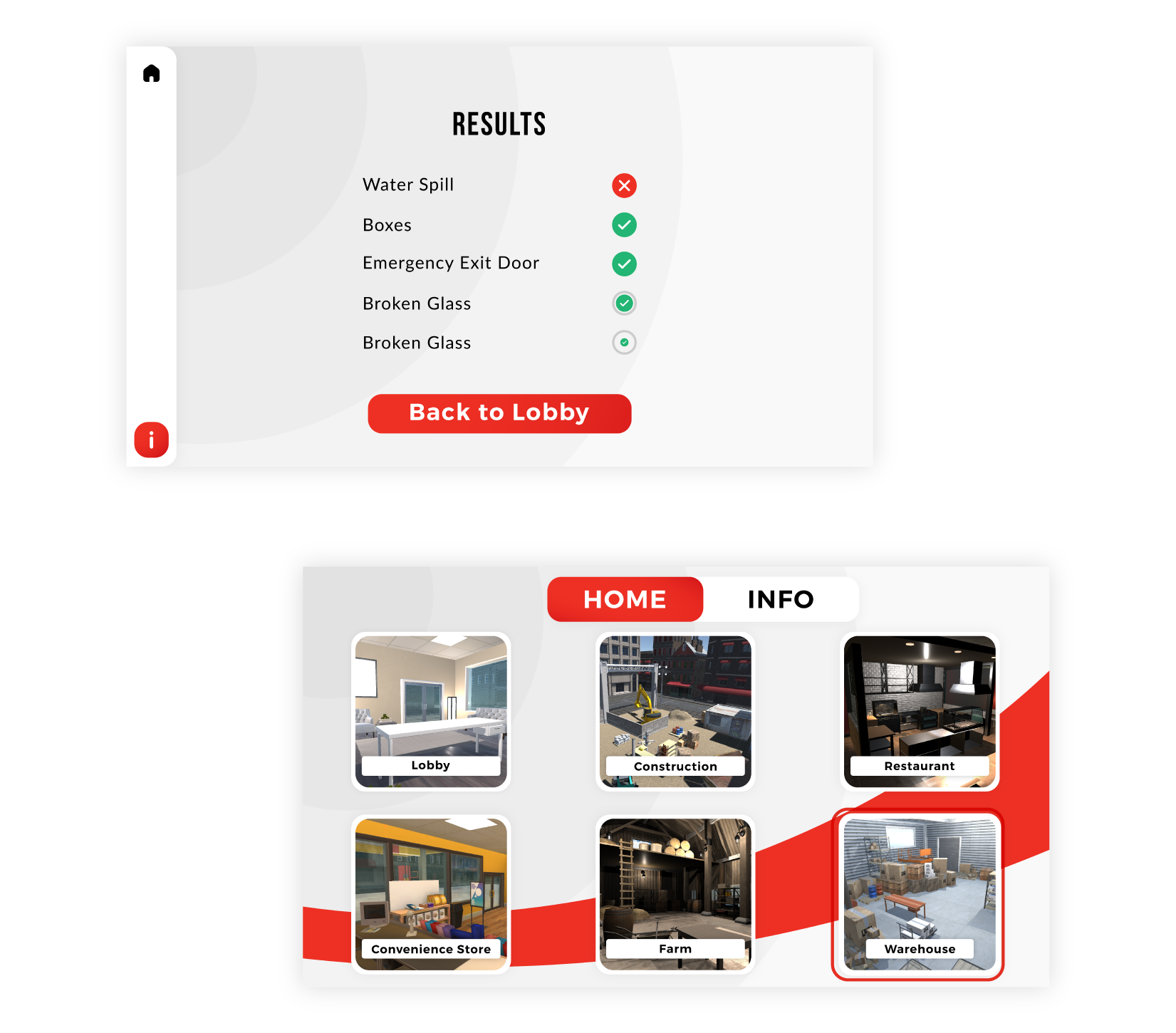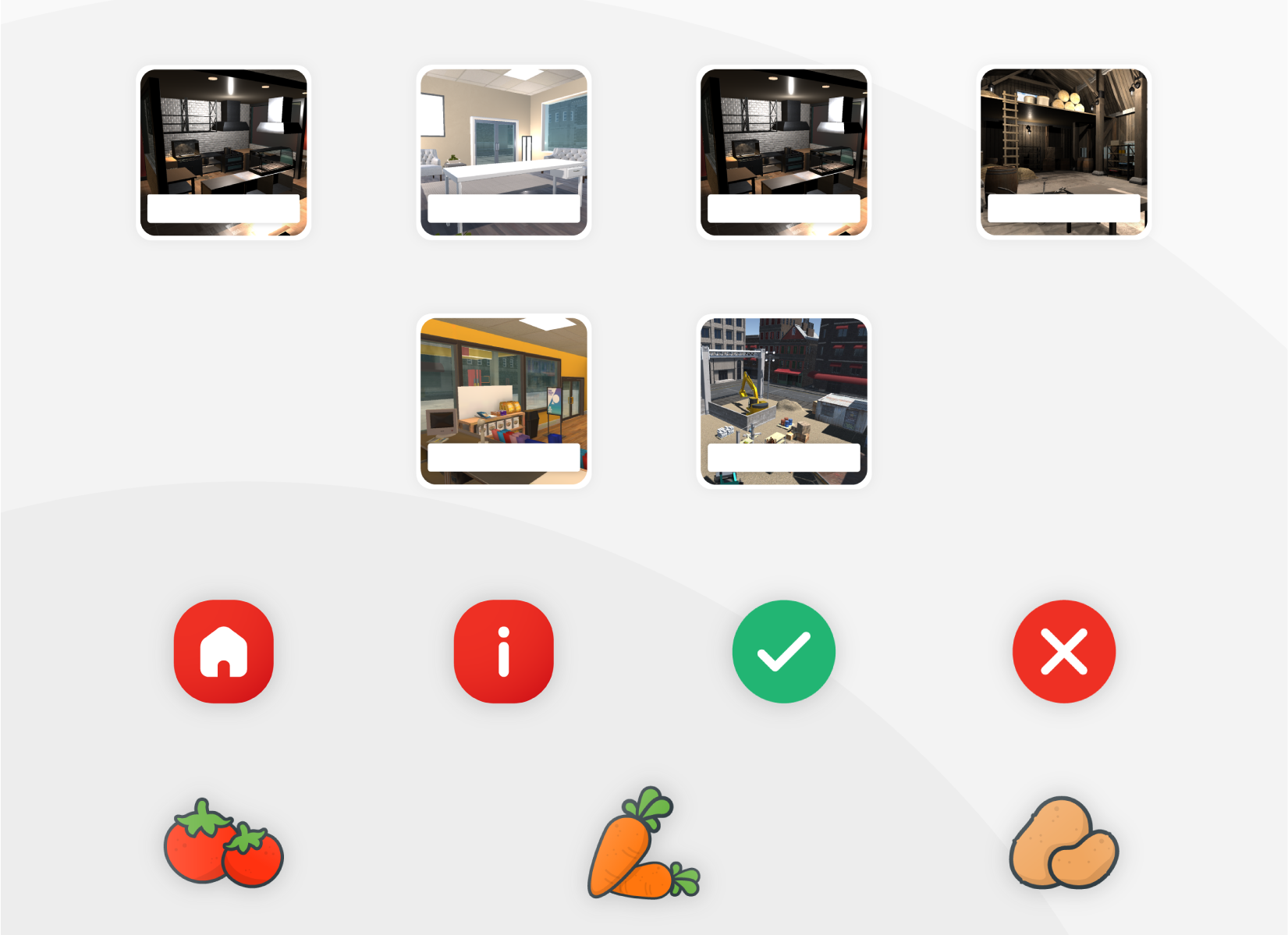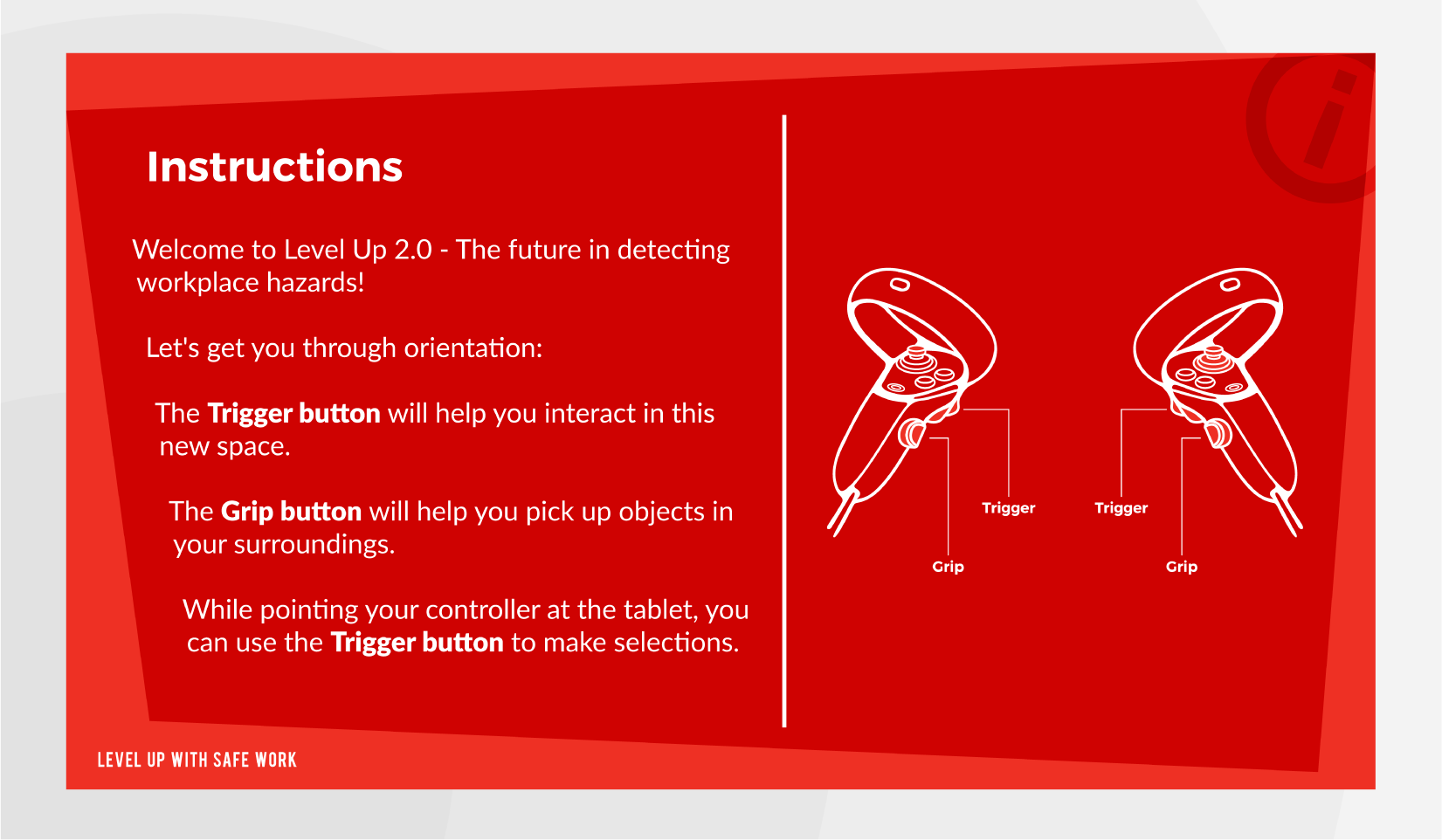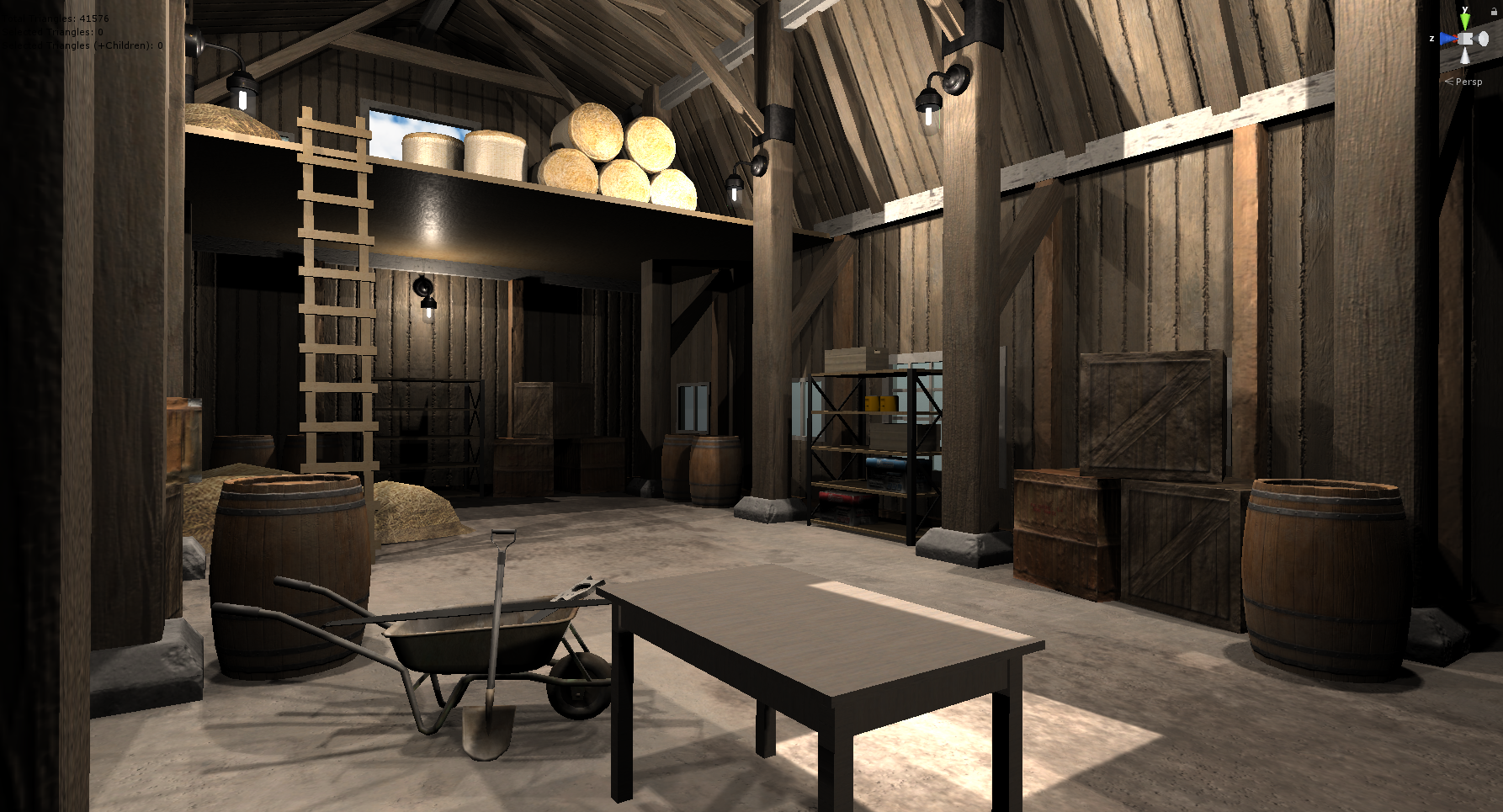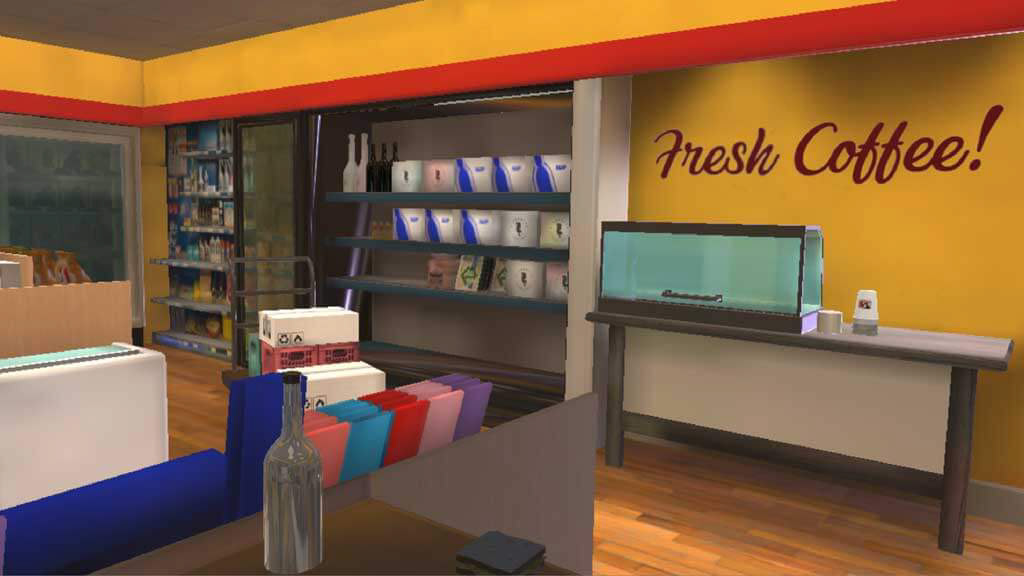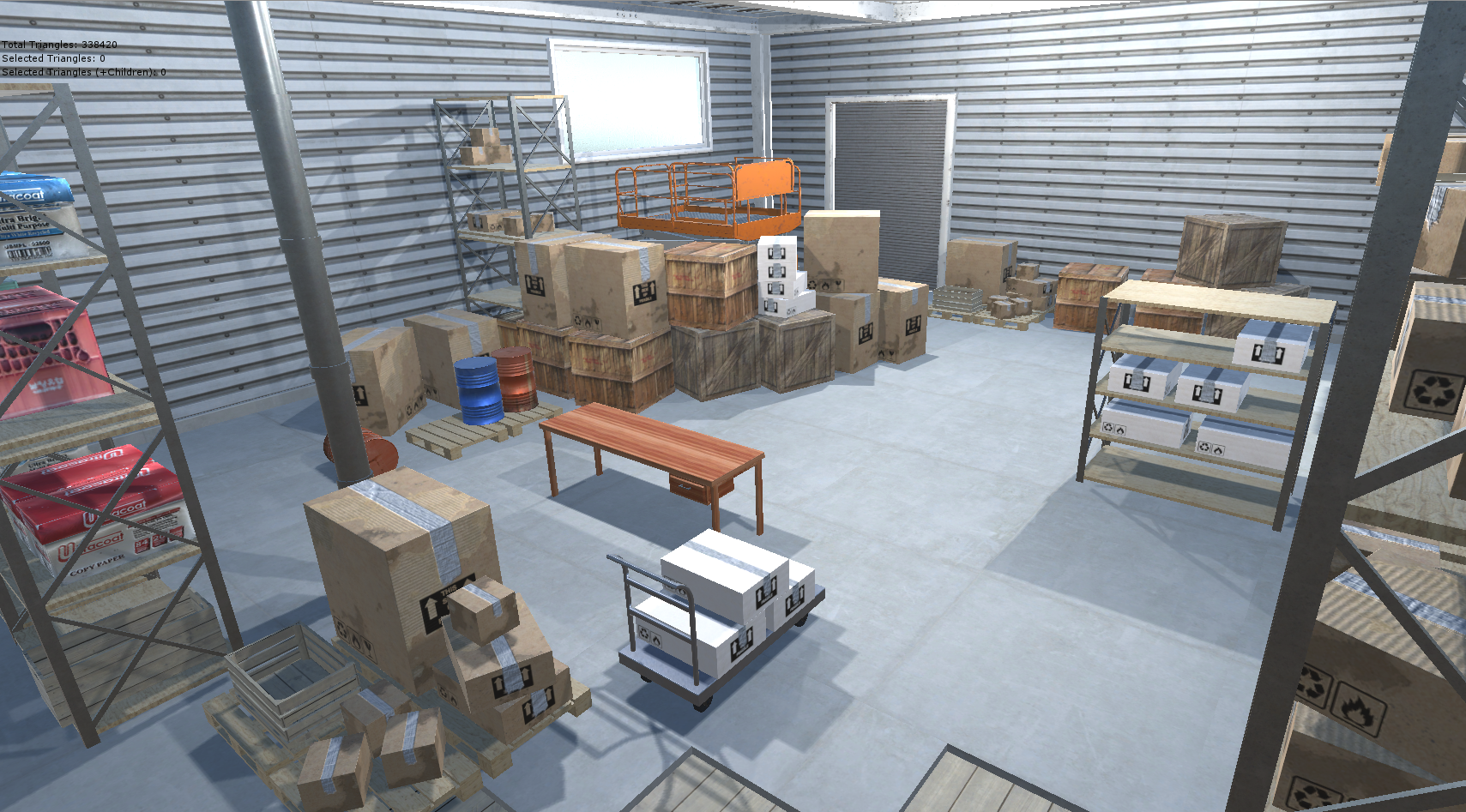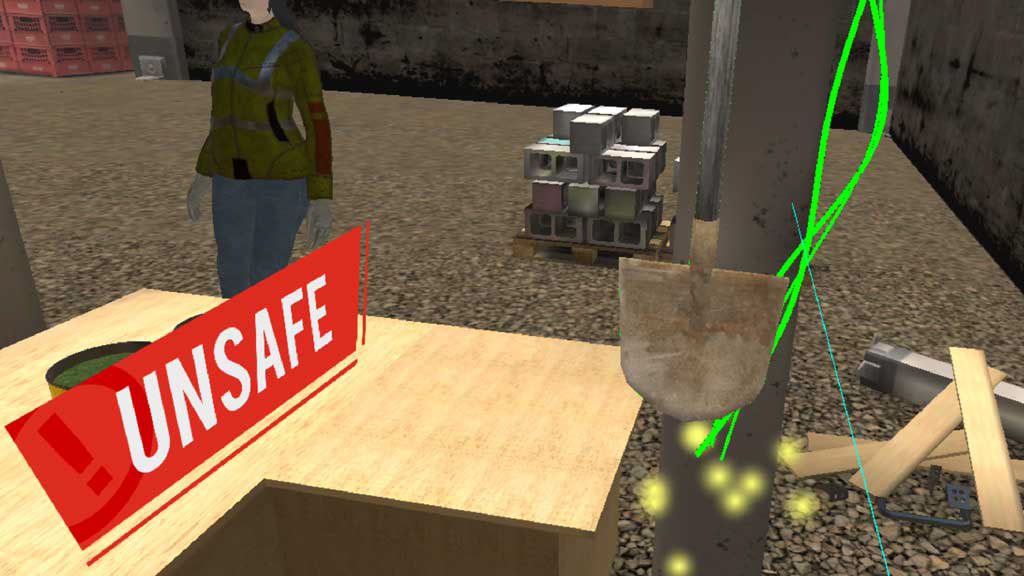 Level Up 2 is also available for mobile VR