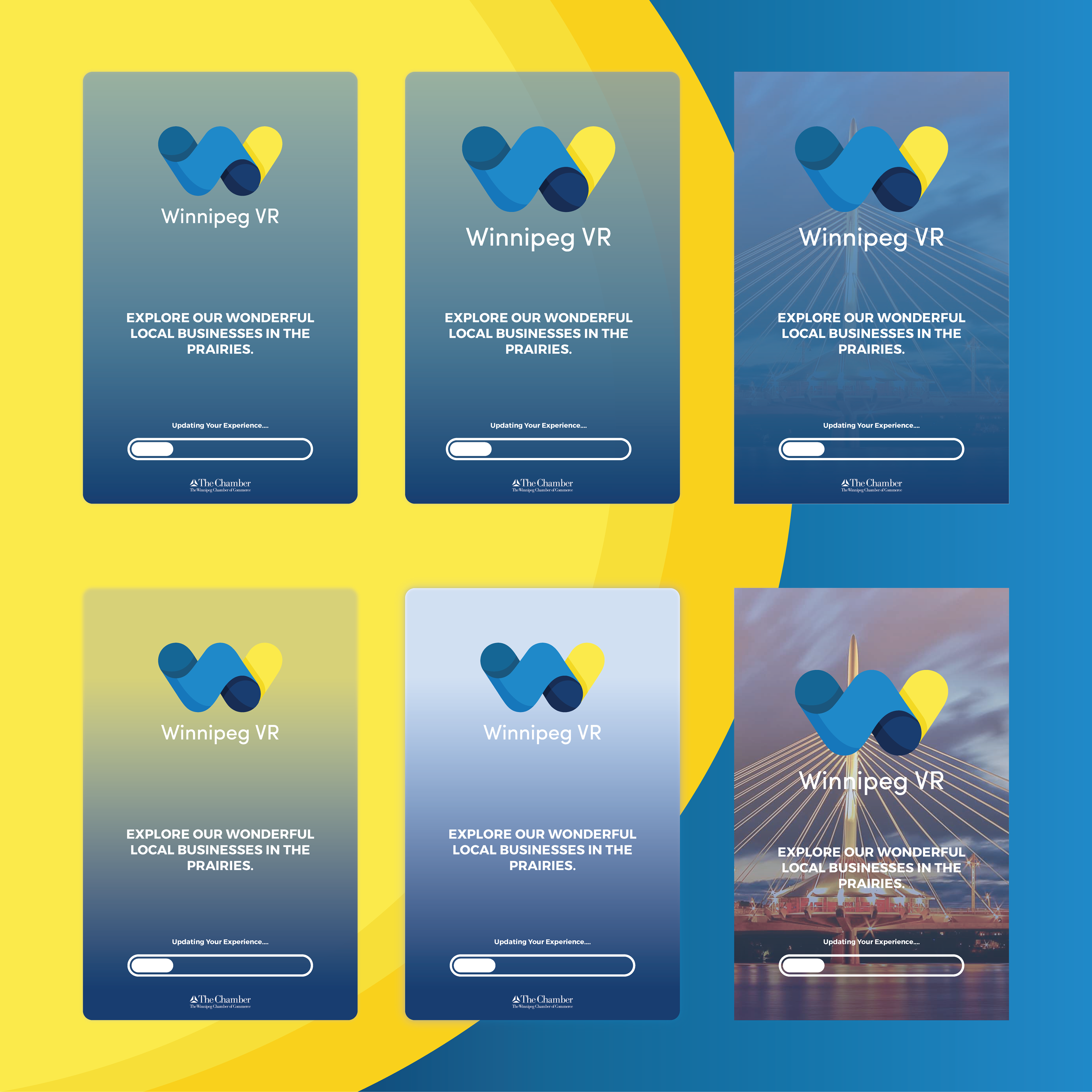 This application was developed in partnership with the Winnipeg Chamber of Commerce in Winnipeg Manitoba, Canada. The places explored are part of a vibrant and growing business ecosystem.
My role in this project consisted of creating wireframes and designing a final mobile experience before going into development.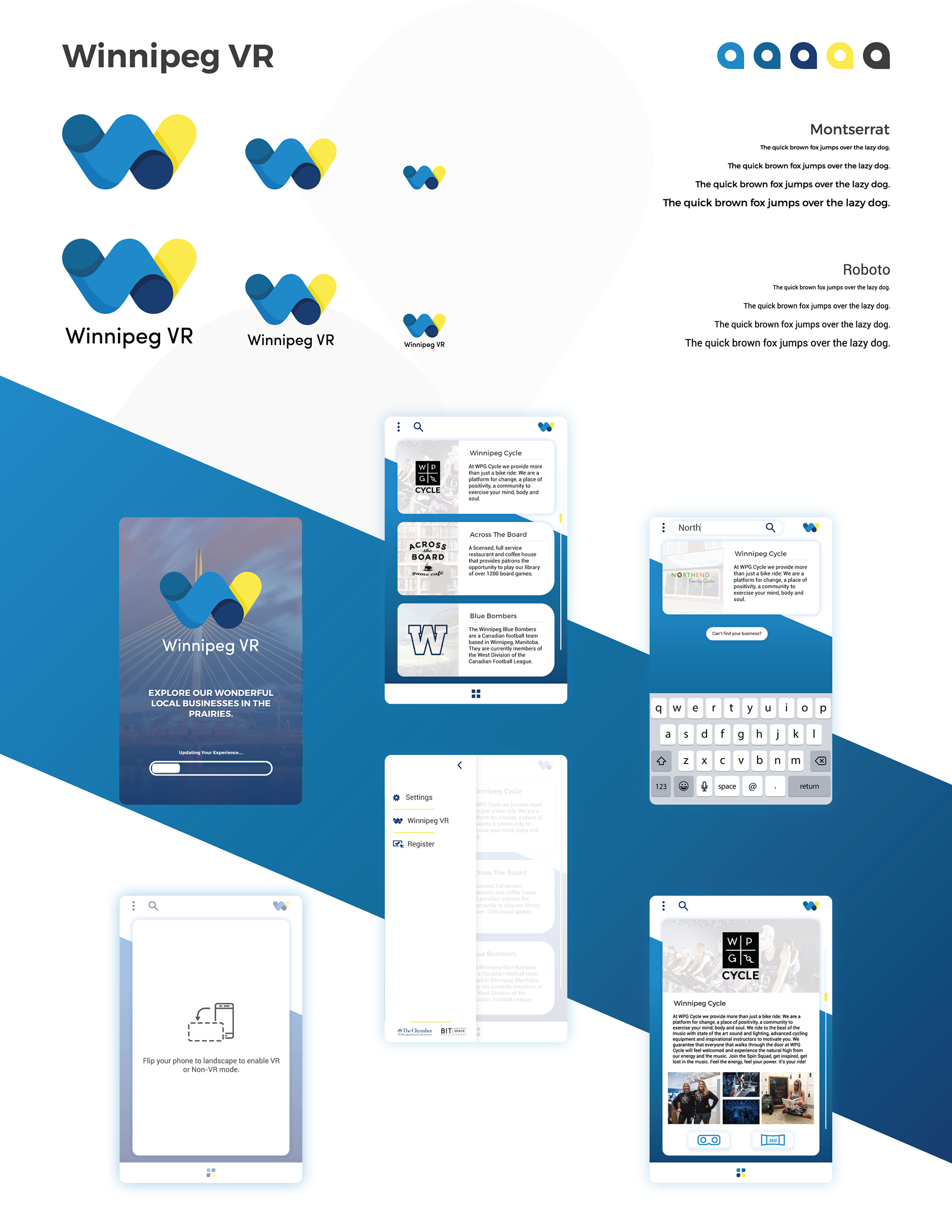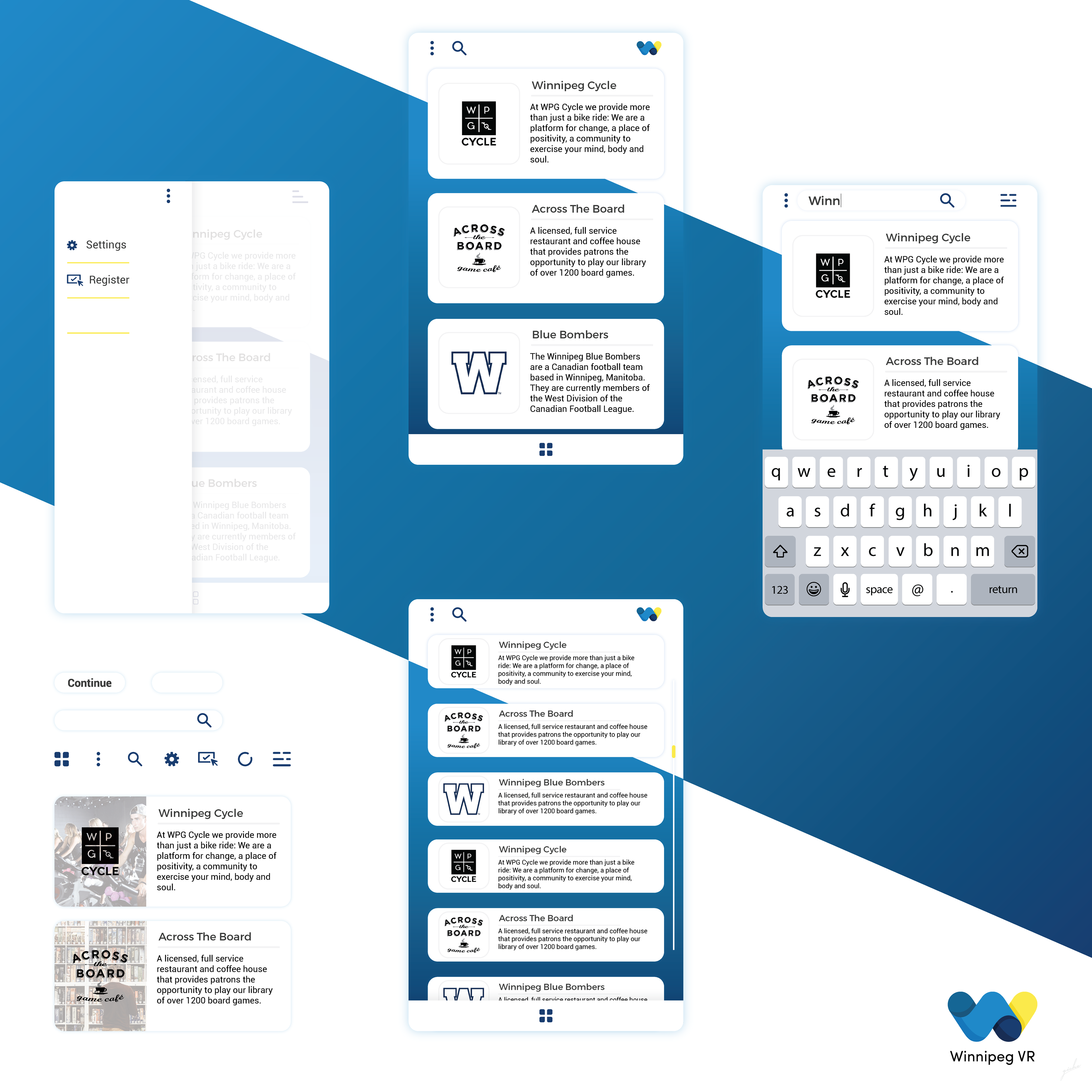 The idea behind this application was to allow users from different locations to explore Winnipeg's local businesses in 360 images and videos from the comfort of their house.
The application was developed for Google Cardboard and is released on the App Store and the Google Play Store.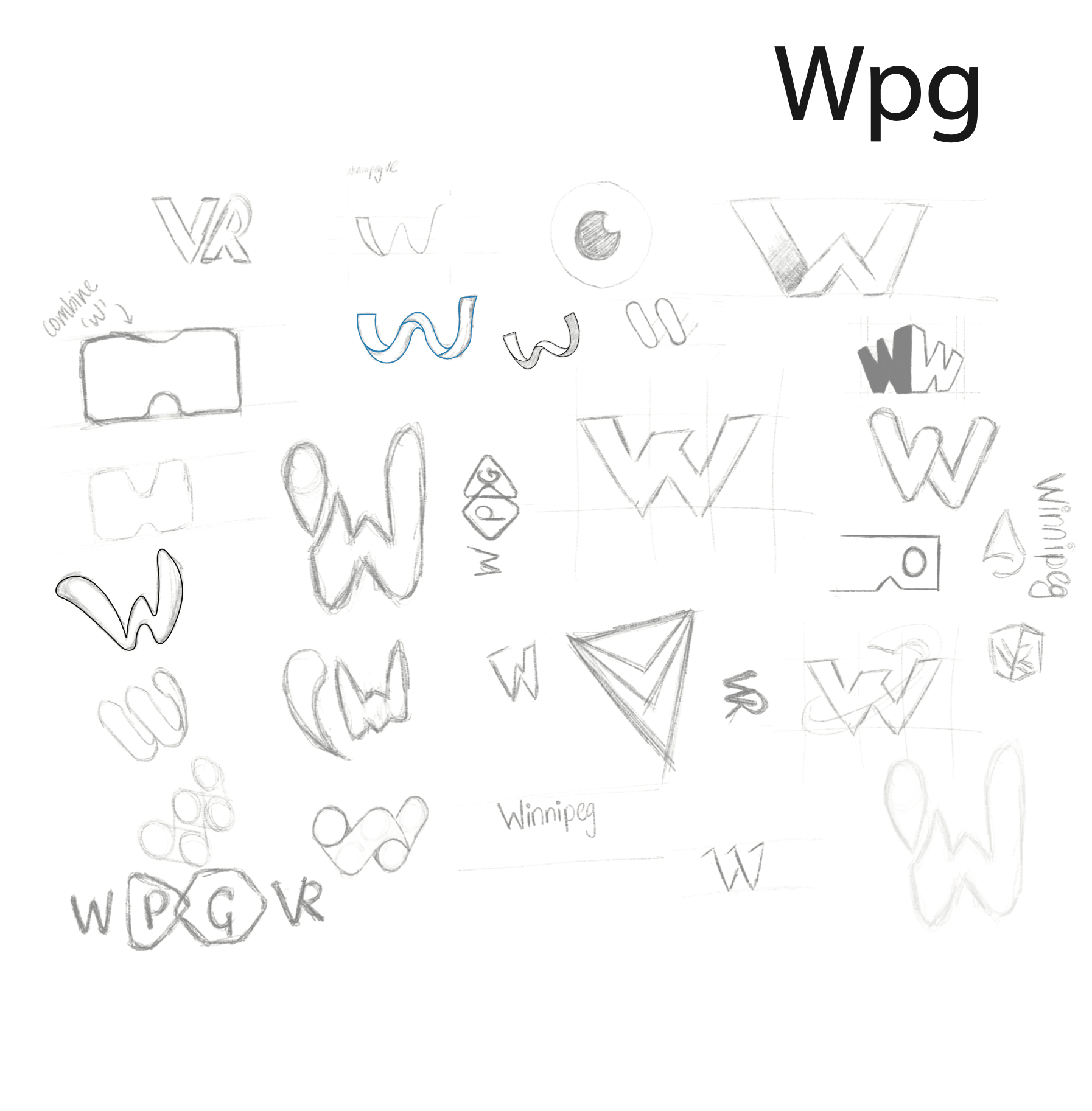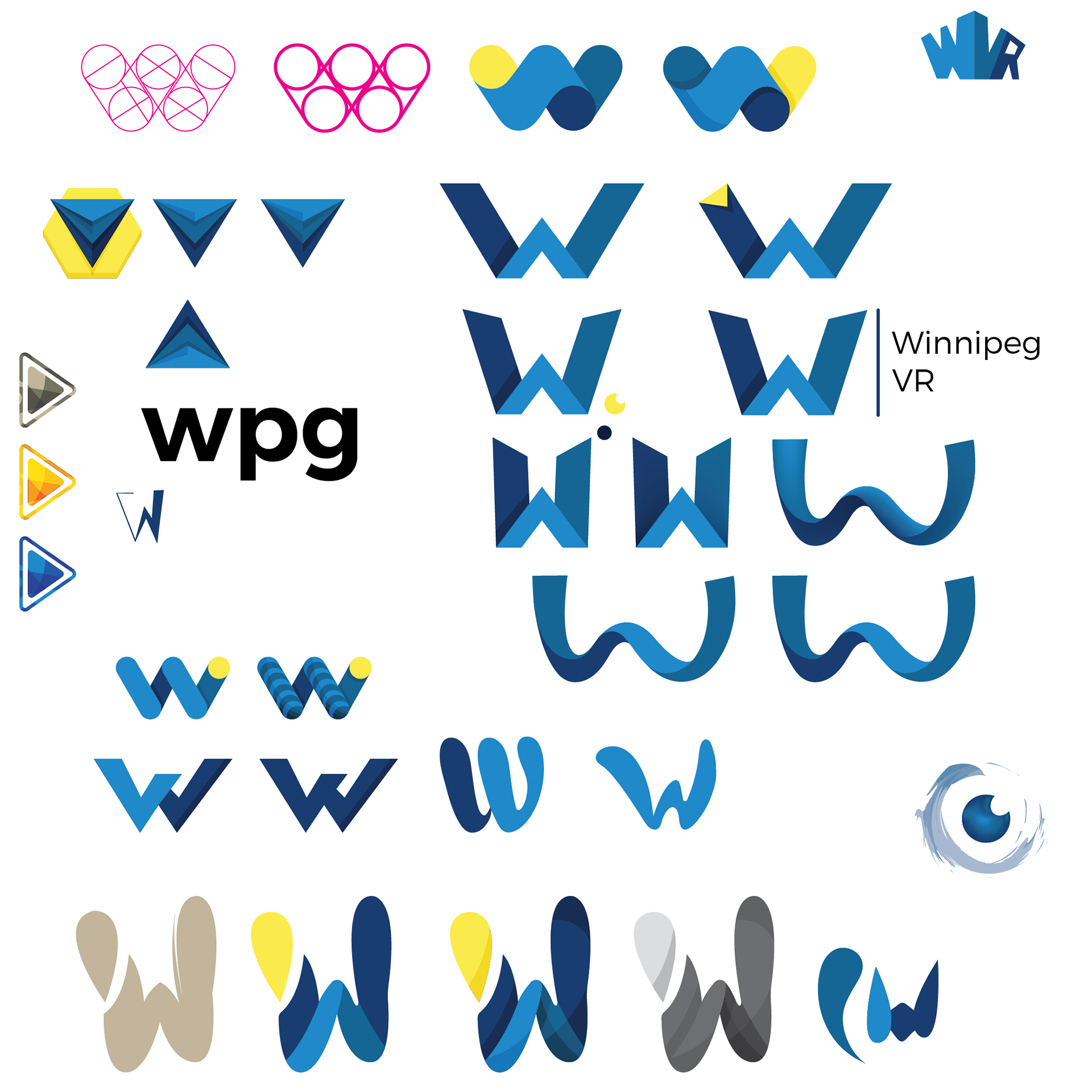 Below are some of the marketing materials that I produced to help guide users and to promote the app on Play Store and App Store.